Screenshots
All screenshots were taken using the in-game layout "Mini Matrix."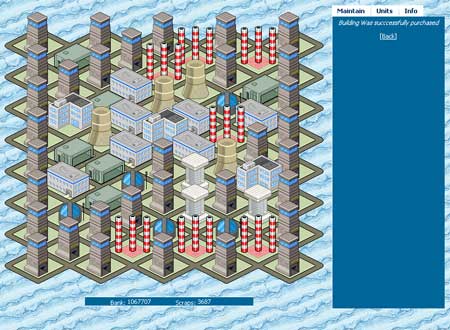 This is a snapshot of build properties setup. It is currently under development and will be released soon.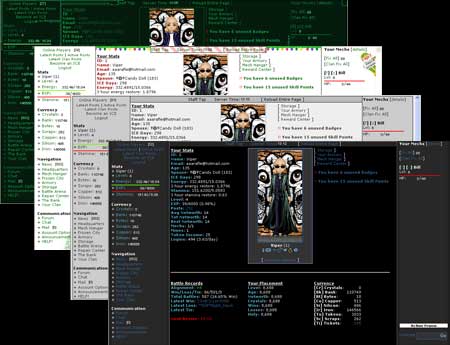 Many game layouts to allow for the ultimate gaming experience!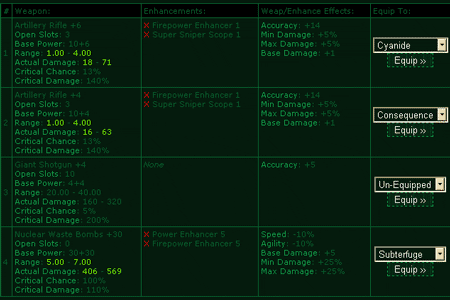 Equip your weapons and armor in our advanced Armory!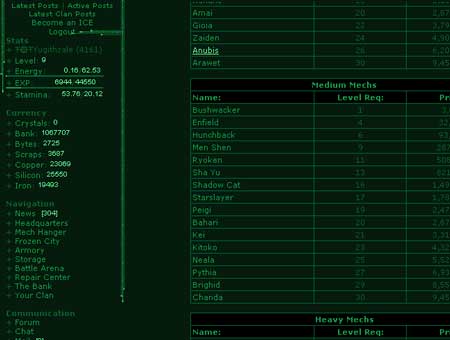 Pick from 48 mechs to customize to your liking!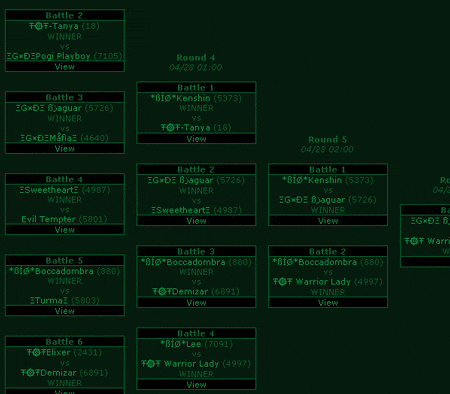 Participate in weekly tournaments for prizes!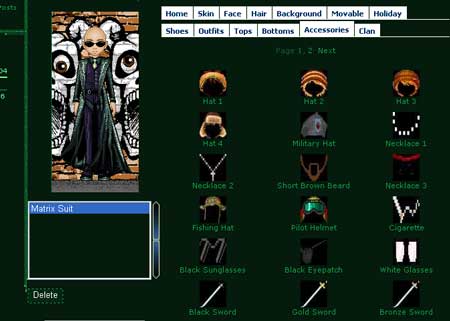 Pick from thousands of items / accessories to customize your commander!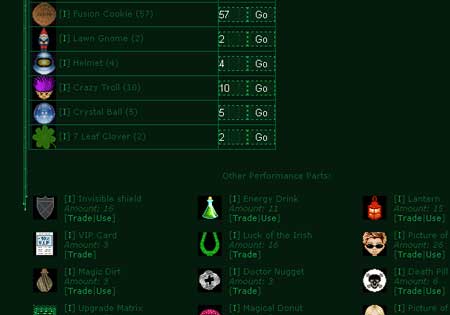 Hundreds of Performance Parts / Items to enhance gameplay!